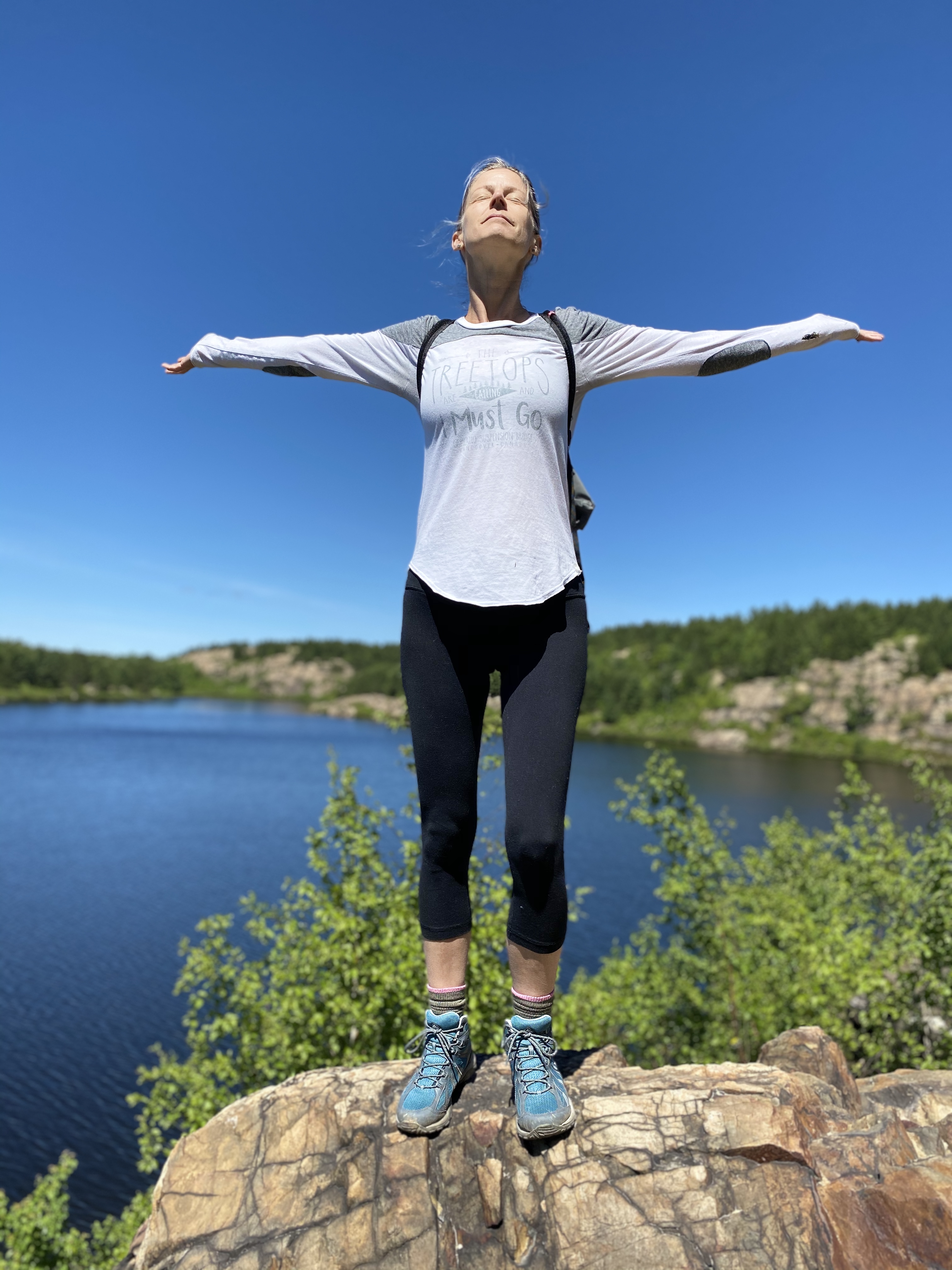 Live Your Healthiest Life!
I have put together a power packed team of experts in their field to share with you simple and important changes that you can start making today to be your healthiest version of yourself!
Join me and my friends Ashley from Norwex, Jazz the Brow Boss, and Angie from the Health Hut as we share our favourite tips with you. We believe that healthy living involves healthy practices, healthy homes, and healthy bodies.
Come ready to learn; leave inspired to grow!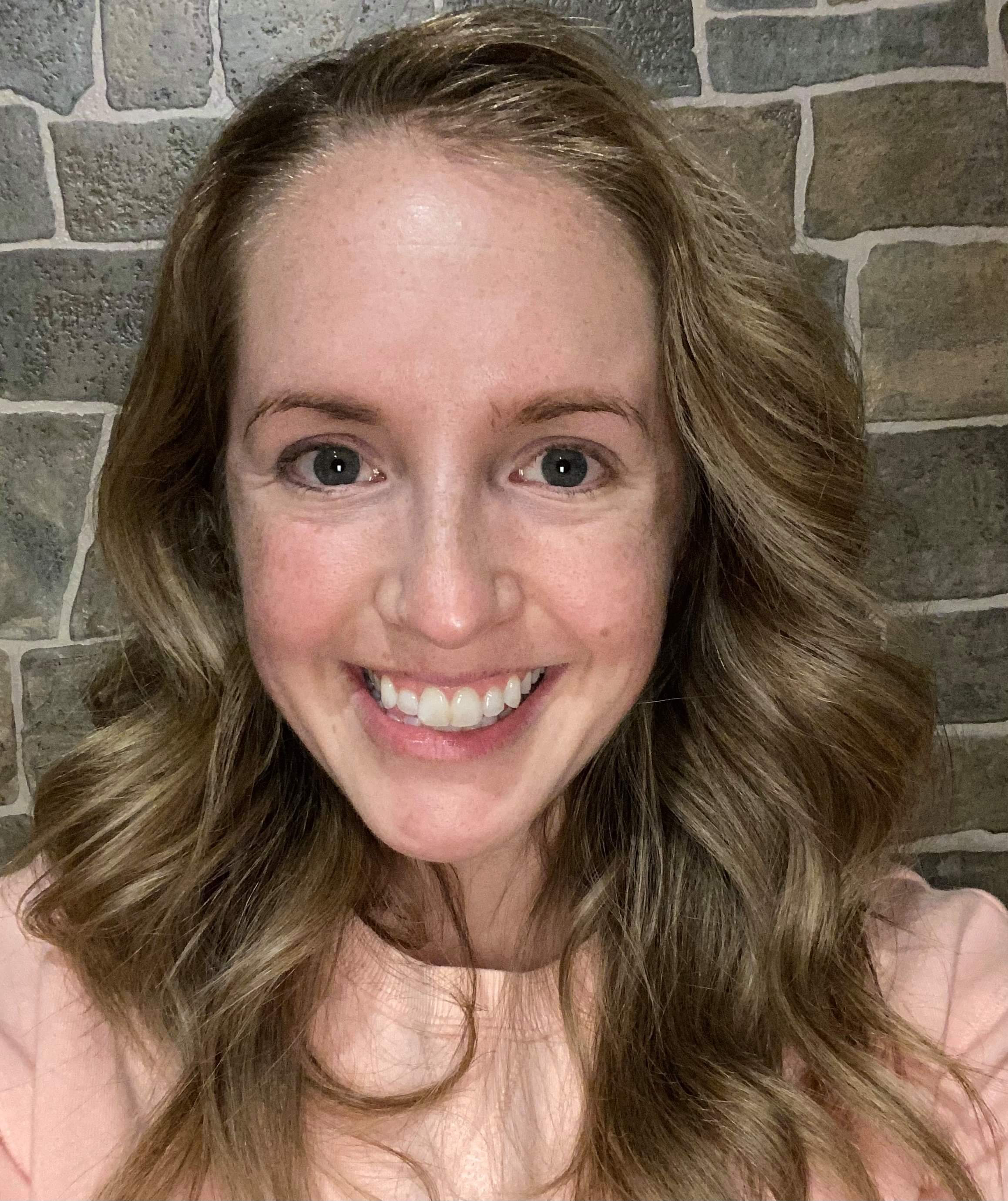 Ashleigh is a team coordinator with Norwex. She specializes in showing people how they can drastically reduce chemicals in their home by using a mechanical cleaning process instead of relying on a chemical cleaning process. She loves educating people on the harmful ingredients in their cleaning products and offer solutions to reduce chemicals in their homes. Her passion is helping people to see how they can save their health, their time, and the environment.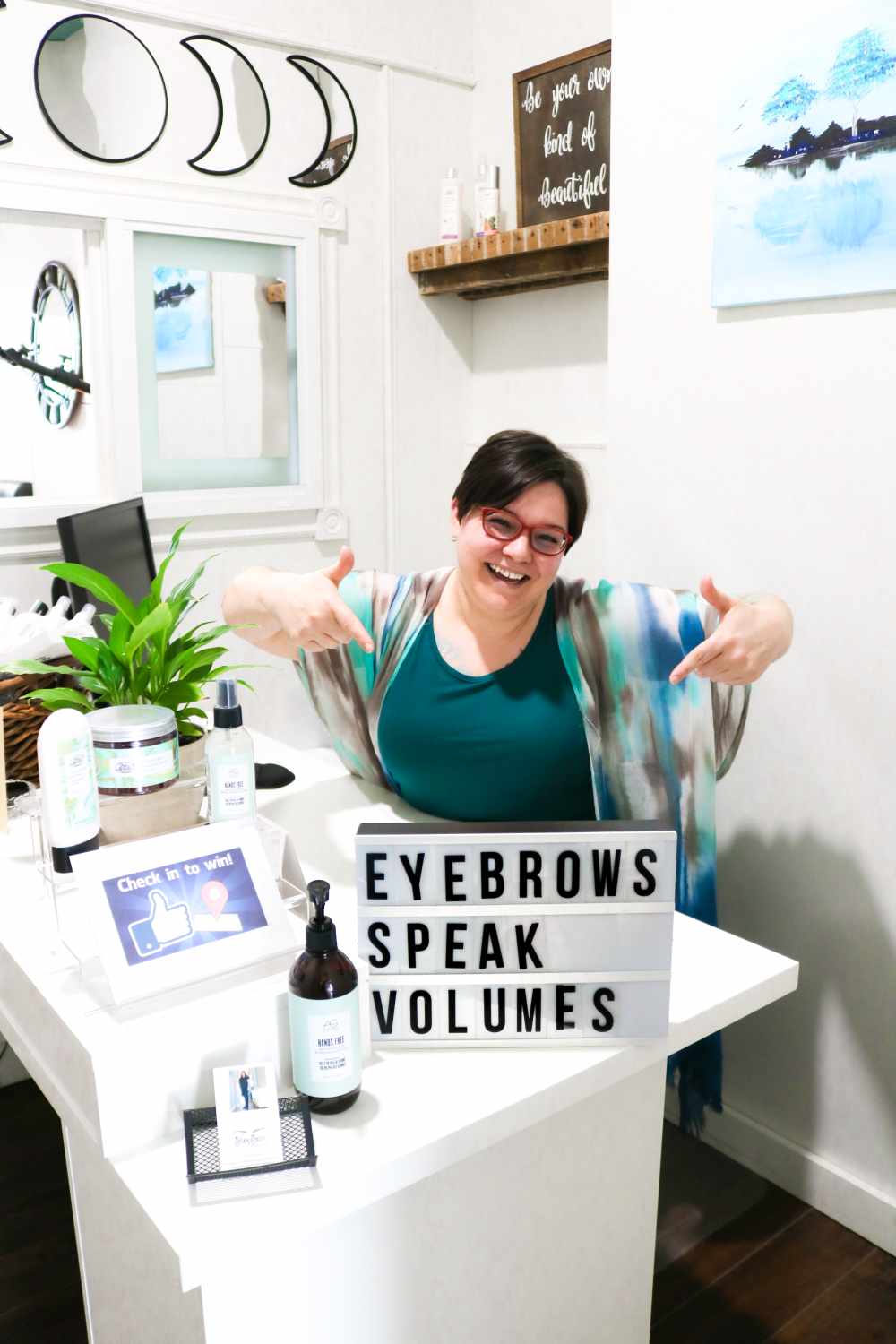 Jazz Staddon aka
The Brow Boss
Jazz specializes in natural brows. She can show you exactly where your brows will grow in over time and identify possible allergies and digestion issues based on her professional assessment. With an esthetics diploma and her line up of skills, she also has a background in skincare and loves to help her clients choose the best skincare routine for them. Her practice allows her to support women through building confidence, identifying underlying health issues, and providing recommendations for products that are clean, mineral based, and Canadian.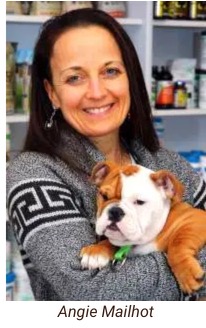 Angie has been involved in professional wellness practices for many years. She supports her clients through physical strength training as a private practitioner. She is also the proud owner of the Railway City Health Hut where she follows her passion for wellness and her desire to lead, educate and encourage every individual by recognizing their personal needs and the importance of developing a successful individualized balanced lifestyle.
Kathryn White
Kathryn is a passionate advocate for living a health-full and stress-less life. As a Culinary Nutrition Educator, Yoga Teacher, and Whole Health Cancer Coach, Kathryn believes that good health begins with prevention and is available to everyone through simple lifestyle changes. Taking control of your life, wherever you are in your health is the most empowering thing you can do for yourself.