Are you interested in changing how you eat?
Maybe you are concerned about your overall health and think that making some changes may be the first steps to getting on track.
Healthy eating is key to health-full living.


This course is designed to guide you through our blueprint for building healthy eating habits so that you can have a deeper understanding of healthy eating and foods that support health and wellness in your body.
Do I need to have any previous skills or knowledge to take this course?
All you need is a keen interest in learning about healthy foods
and the benefits they have on your overall health.
From there you can take our blueprint for building healthy eating habits and
start making a change right away!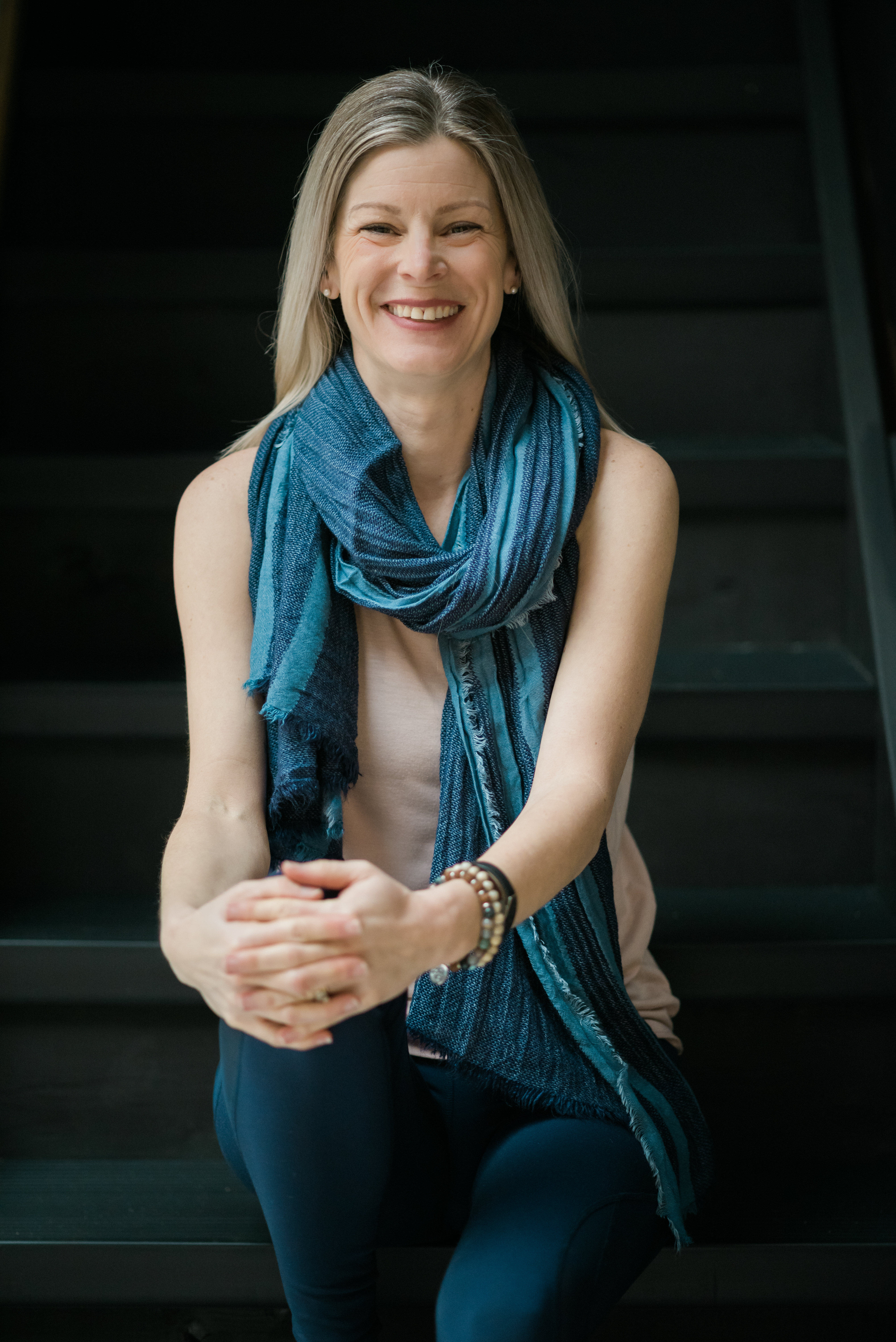 Hi, I'm Kathryn
As a cancer survivor, I am deeply passionate about health and wellness. Prior to cancer I thought I was eating healthy; little did I know that I had so much more to learn.
After completing treatment and getting my health back I dug deep into the roots of colon cancer to learn more about how to prevent it and how to live healthier. The successful completion of a culinary nutrition course led me to launch my own business running workshops and personalized nutrition planning for people wanting to change their own lives and prevent disease. The next step in my personal road to health and healing was to become a 200 hour registered yoga teacher. I love leading gentle yoga classes and guided meditations to help people move through their own health and healing process.
I want to share my success story and my passion with you through wellness education. As a former teacher turned culinary nutrition educator and yoga instructor, my objective is to have people eat whole foods, get cooking, get moving, and get healthy.
Course Curriculum
Available in days

days after you enroll

Healthy Eating for Health-full Living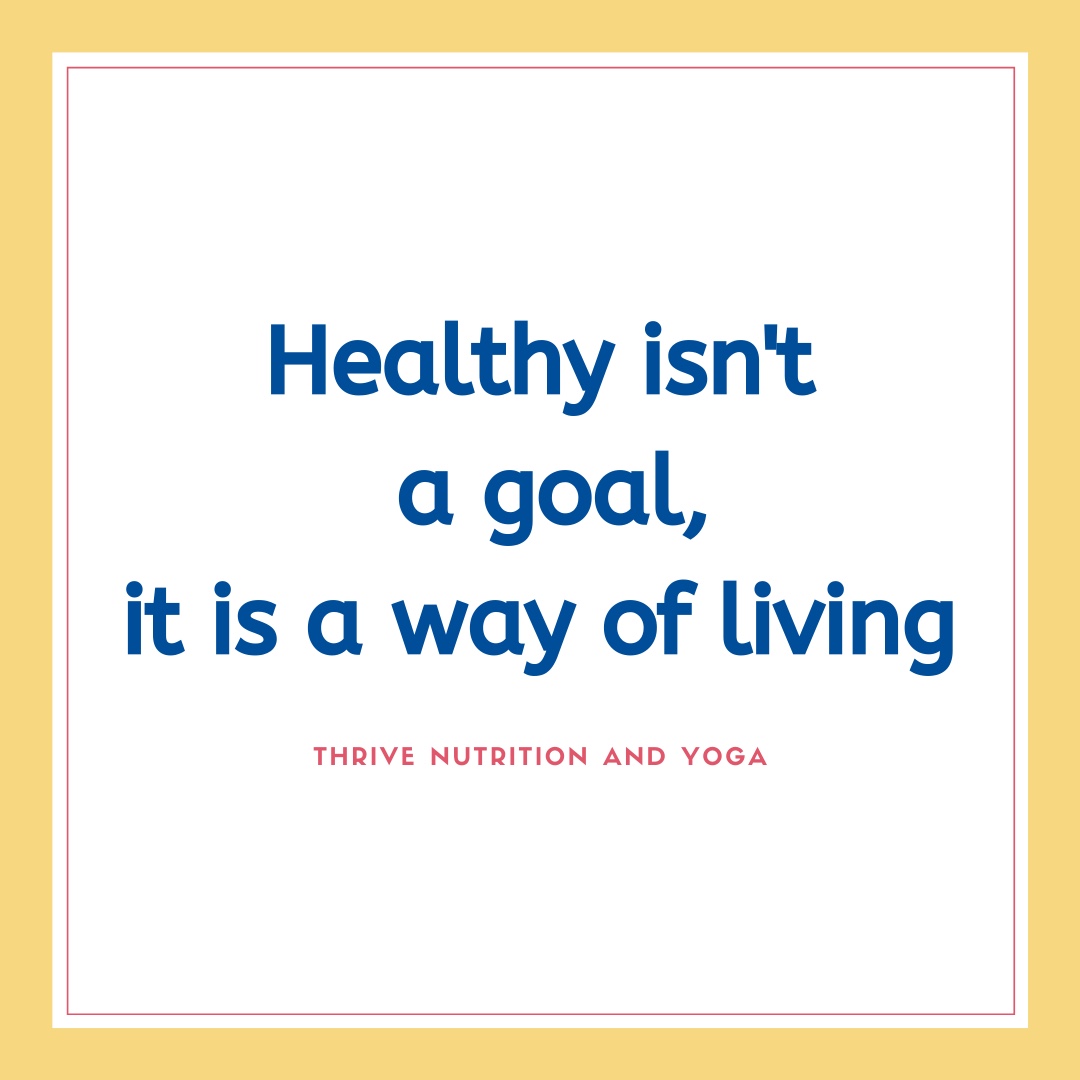 By the end of this course you will be able to:
identify a variety of health-full foods
identify foods that build dis-ease in the body
identify the impact of dis-ease building foods on the body
identify the benefits of health-full eating
begin implementing the blueprint to build healthy eating habits