Sometimes we all need a little help along the way. When it comes to healthy eating and healthy lifestyle habits it can be difficult to know where to begin. With so many options for eating styles, and ways to organize your life it is easy to get overwhelmed, stressed, and even give up.


That's where we come in.


The Fully Thriving Program is designed to help you discover more about yourself, and provide you with the long term individual attention you deserve to take care of your health and well being.


Together we will create a plan that will help you over a 6 month period to develop healthy eating habits, healthy lifestyle habits,
and attainable lifestyle routines.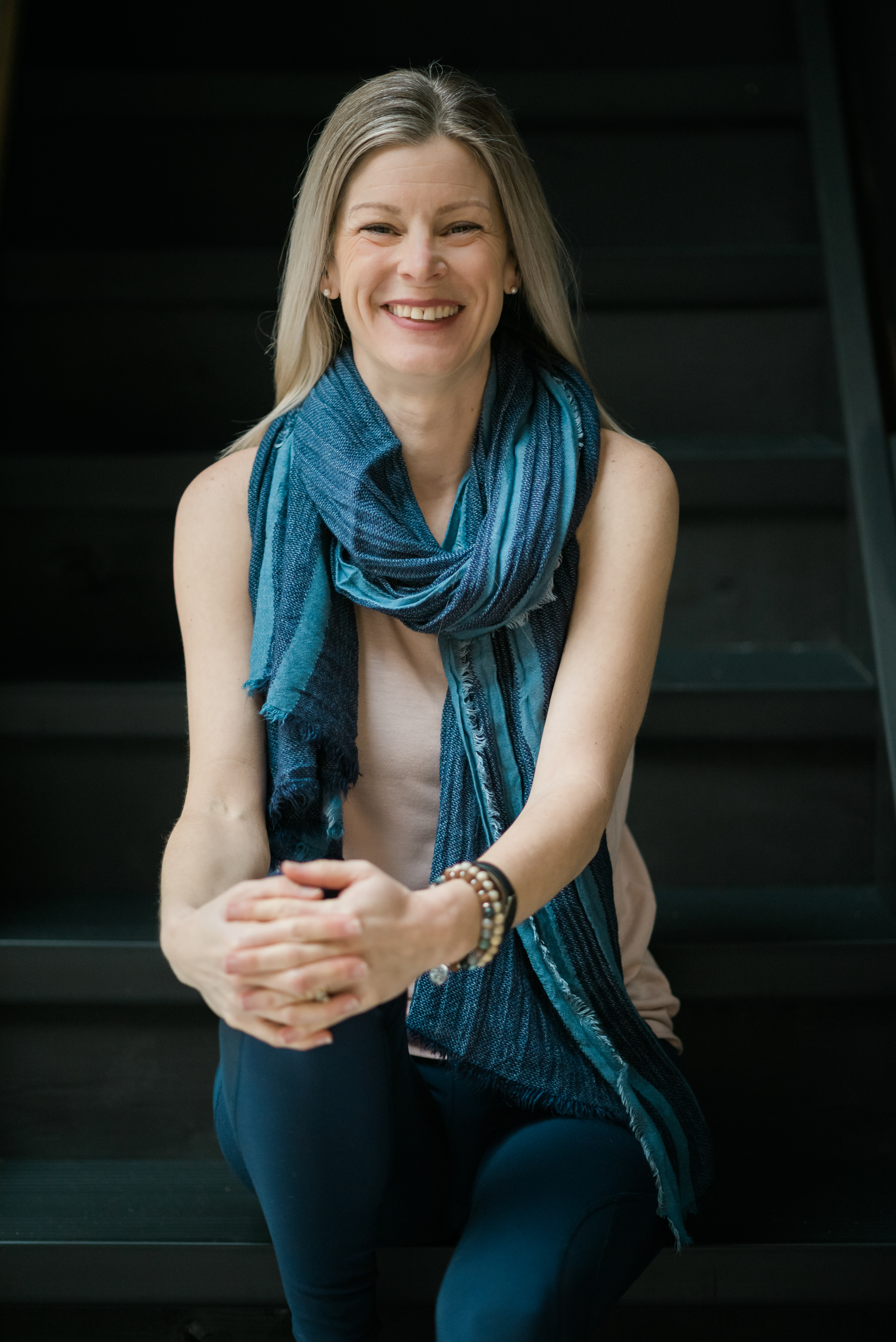 Hi, I'm Kathryn
As a cancer survivor, I am deeply passionate about health and wellness. Prior to cancer I thought I was living a healthy lifestyle; little did I know that I had so much more to learn.
After completing treatment and getting my health back I dug deep into the roots of colon cancer to learn more about how to prevent it and how to live healthier. The successful completion of a culinary nutrition course led me to launch my own business running workshops and personalized nutrition planning for people wanting to change their own lives and prevent disease. The next step in my personal road to health and healing was to become a 200 hour registered yoga teacher. I love leading gentle yoga classes and guided meditations to help people move through their own health and healing process.
I want to share my success story and my passion with you through wellness education. As a former teacher turned culinary nutrition educator and yoga instructor, my objective is to have people eat whole foods, get cooking, get moving, and get healthy.
Your intake form has been submitted. Check your email for a copy of your responses. If you're accepted, you'll receive an email with a link to checkout.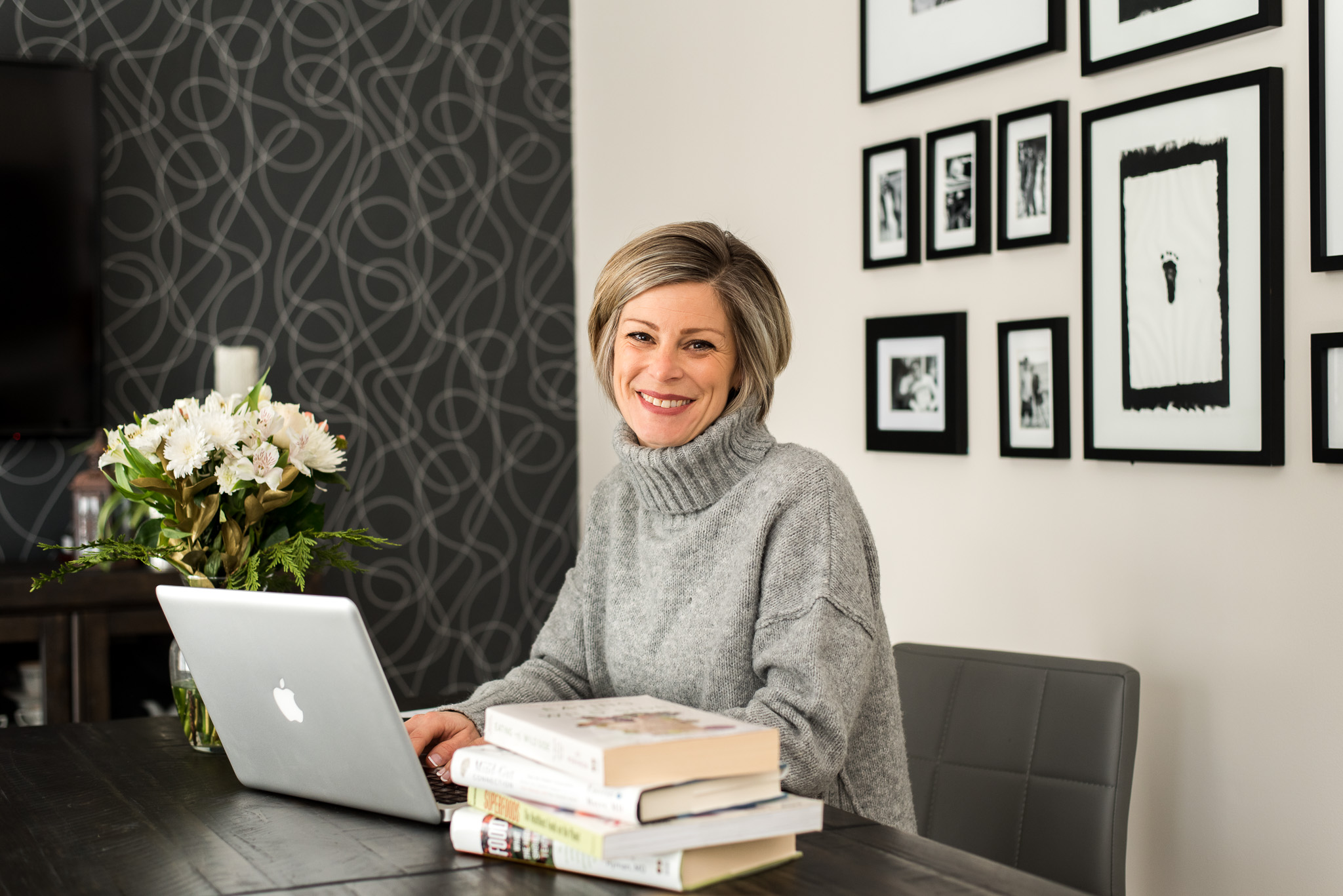 What Happens After I Submit my Intake Form?
I will personally review your request to learn about your hopes and needs for our time together. It is very important to me that we are the right fit for each other and that I feel that I can help you reach your goals. You will be contacted by me after your submission.


After completing the sign up process, you will be sent a questionnaire prior to starting the program. This will help me understand your current challenges, priorities, fitness goals, nutritional preferences, lifestyle and general health concerns.


We will then set up your first one-on-one consultation deep dive call so that we can virtually meet, set your goals, review.
I am wondering...
Can I get a refund if I'm unhappy with my purchase?
If you are unsatisfied with your coaching, reach out to us to see if your purchase is eligible for a refund.
How do I schedule my appointment?
Upon purchasing your Fully Thriving Program, we will agree upon a initial consultation date and the appointment will be set as a Milestone in your communication page.
How will we communicate with each other?
All email communication and appointment arrangements are done through this online program. Our weekly calls will be done over Zoom.
Can I purchase coaching more than once?
Absolutely! If you find yourself in need of coaching more than once, simply purchase the coaching again.