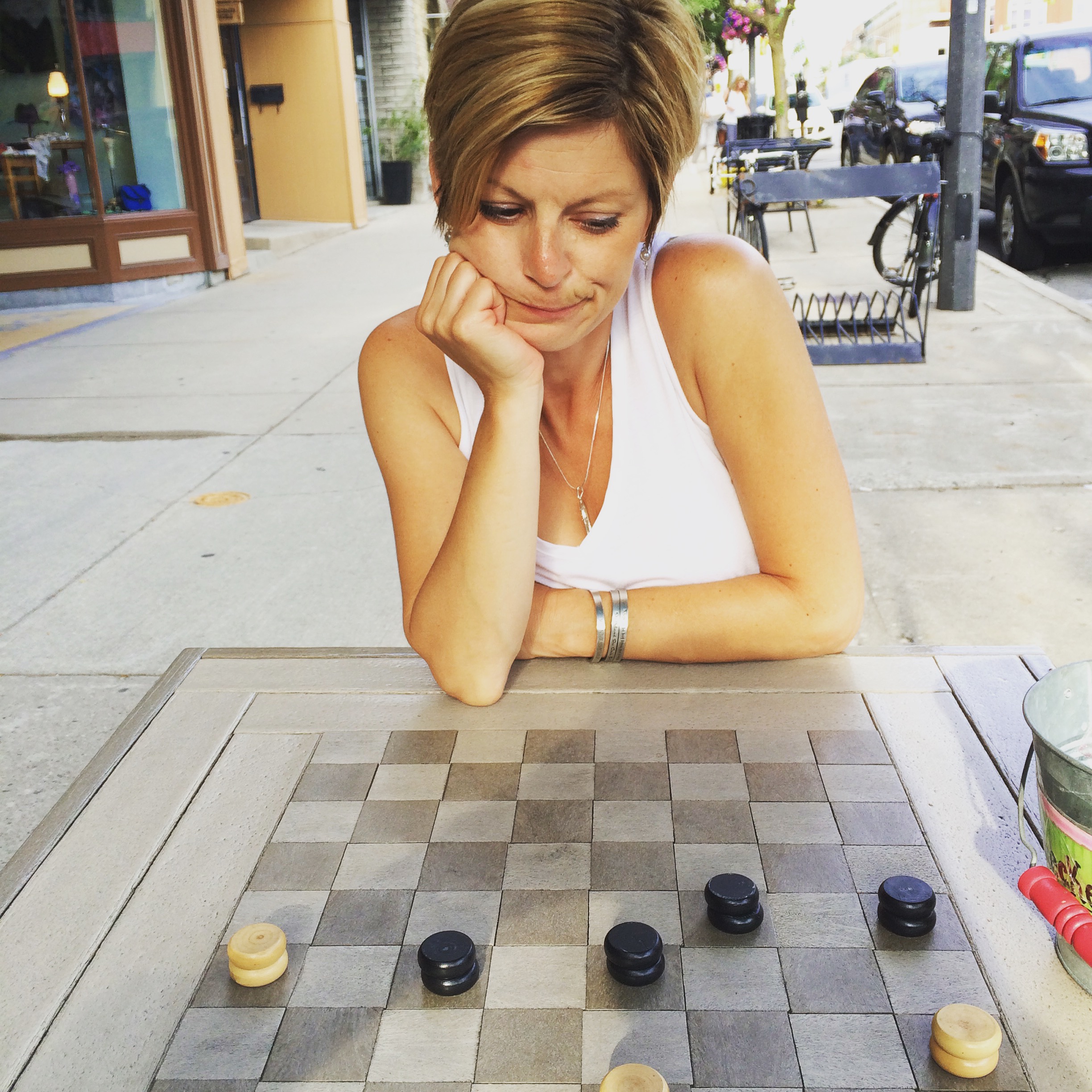 Are you ready to make some small changes that can make a BIG difference?
The "Why"
Why a 5 day challenge?
Because I know what it feels like to want to make changes in your life but not know where to start.
There is so much information out there, and a lot of it is conflicting. Trying to weed through it all can be overwhelming.
This 5 day challenge is an overview of things in life that I have found can use some positive shifts. From organization to sleep and everything in between, we are going to address the aspects of our life that we can reframe and grow.
And when I say positive I mean good for you additions to your life. Reframing how you look at change is the first step; instead of taking things away, let's add to your life to build the health and happiness that you deserve.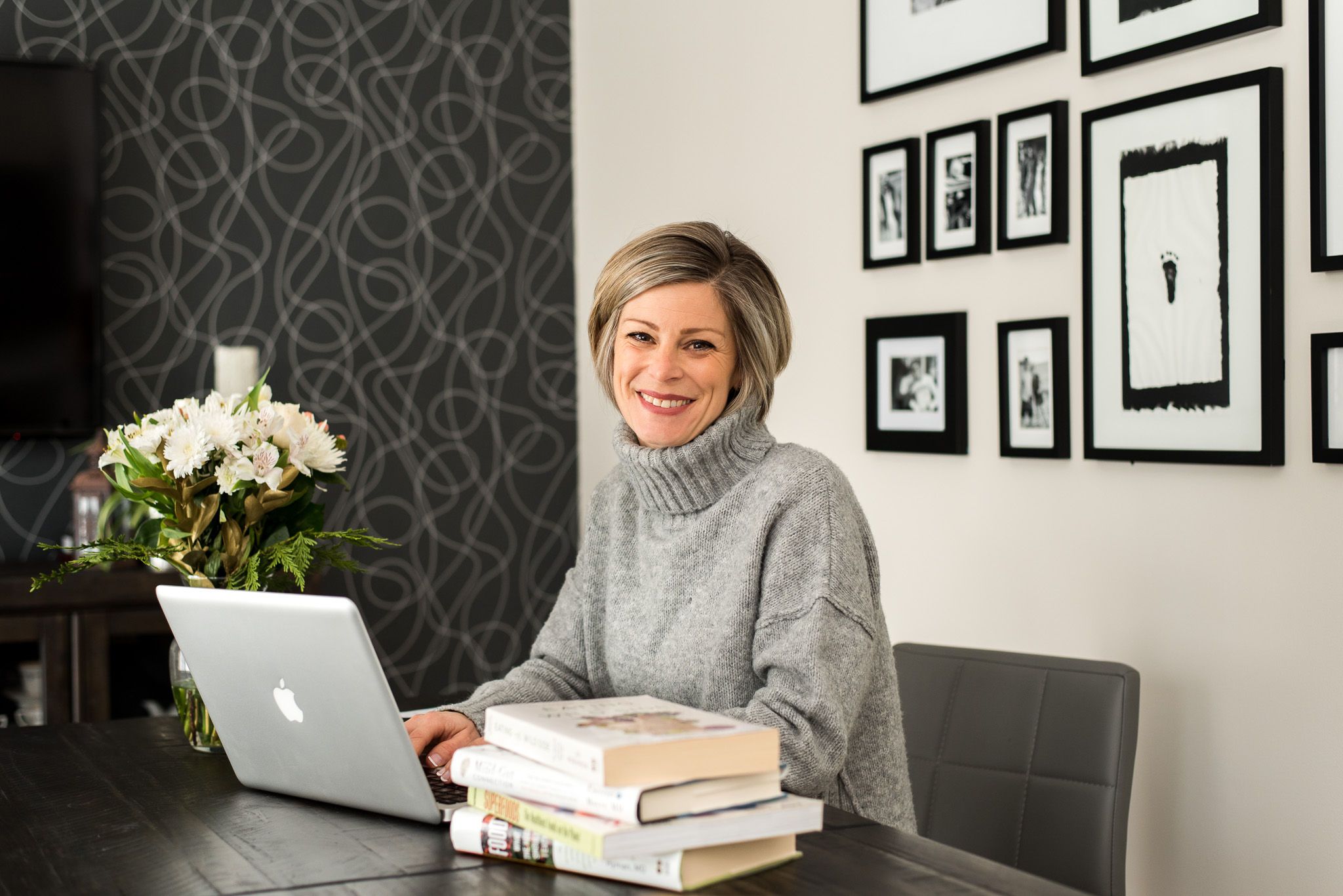 Hi! I'm Kathryn White
I want to share my success story and my passion with you through wellness education. As a former teacher turned culinary nutrition educator and yoga instructor, my objective is to have people eat whole foods, get cooking, get moving, and get healthy.
My personal story begins with a diagnosis of Stage 4 colon cancer at the age of 43. As a cancer survivor, I am deeply passionate about health and wellness. Prior to cancer I thought I was eating and living a healthy lifestyle; little did I know that I had so much more to learn.
After completing treatment and getting my health back I dug deep into the roots of colon cancer to learn more about how to prevent it and how to live healthier. The successful completion of a culinary nutrition course led me to launch my own business running workshops and personalized nutrition planning for people wanting to change their own lives and prevent disease. The next step in my personal road to health and healing was to become a 200 hour registered yoga teacher. I love leading gentle yoga classes and guided meditations to help people move through their own health and healing process.